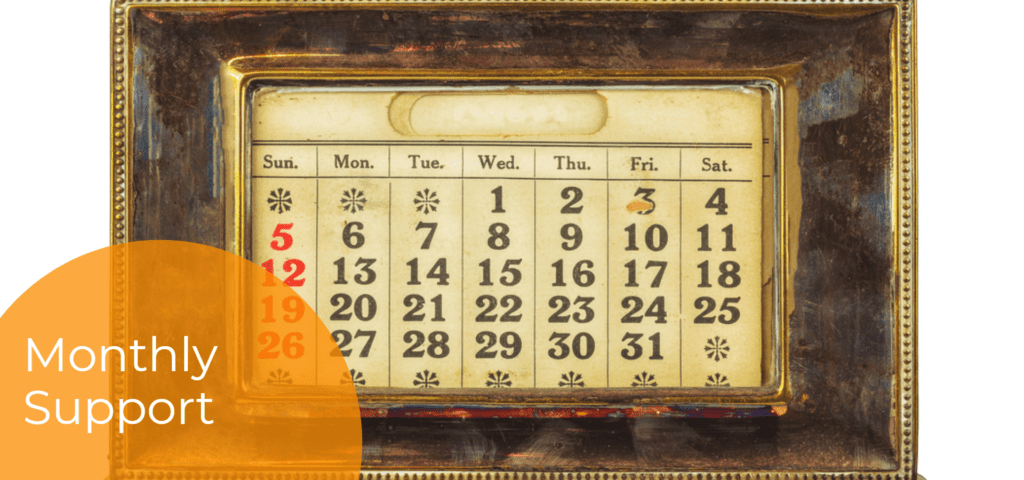 Monthly Support Services
Scribe provides monthly marketing and communications support packages, giving you the services of an in-house communications team without the responsibility of managing staff. Ideal if you're a small organisation with limited resources, or you are looking to explore new tools to support your existing in-house function.
Pick and choose from a portfolio of monthly support including:
website and social media management
production of regular content for your website: blog posts, news stories, case studies
marketing project management – e.g. brochure production, radio campaigns
production of marketing/communications plans and activity schedules
SEO Digital advertising management
marketing and communications consultancy and advice on tap
attending meetings on your behalf
PR and media relations
research
Scribe provides this monthly service to several clients who value having the ongoing support of professionals who are committed to helping them to achieve their organisational objectives. Scribe's services are underpinned by our core values which are:
reliability
attention to detail
commitment to our clients' businesses as if they were our own
integrity and trustworthiness
professionalism
making a difference
Monthly support packages start from as little as £395 per month.